Wow, I have a busy new week ahead of me - but I'm excited about it!! I have major editing to start and finish, I love it!! Here are a few recents - much, much more to come!!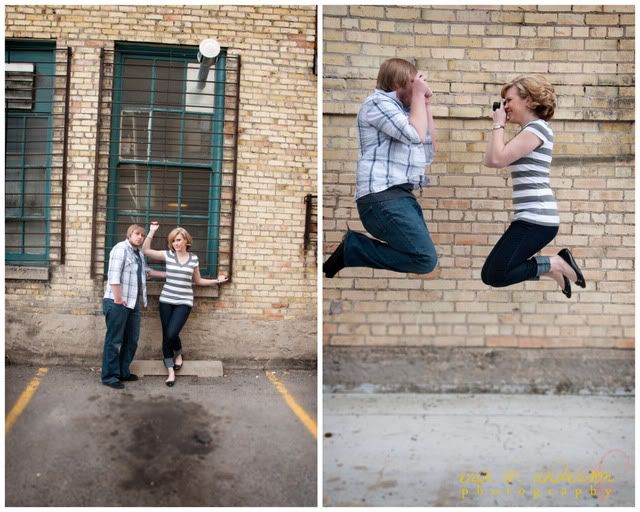 These are our friends Briana and T! They wanted some couple shots, not engagements since they've been married for a while, and Briana needed graduation photos! Did I mention that Briana designed my amazing logo? Well she did - you can visit her website
here
. She's awesome - I LOVE my logo!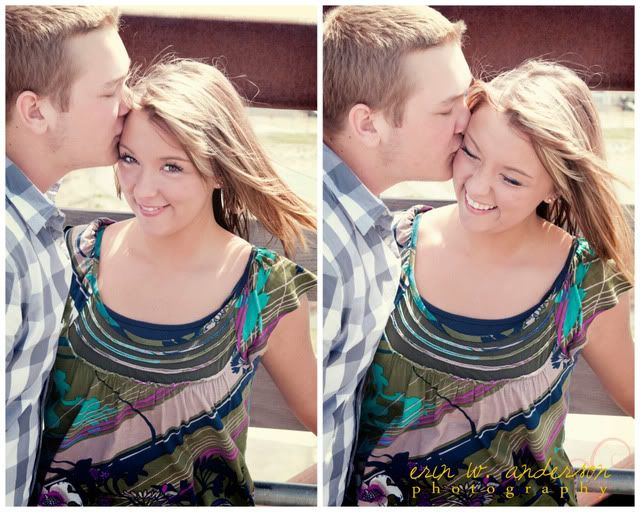 This is my sister and her boyfriend (they're no engaged - way too young), I just snapped these while we were out taking SBO campaign photos for Allie!
Enjoy!