I'm officially out of the office until June 21! My amazing husband, Matt, and I are celebrating our second anniversary! I'm heading down to Salt Lake on Monday - I have grad shots and a wedding dinner on Tuesday and an awesome wedding on Wednesday. Then one of my amazing friends, Jess, arrives home from her LDS mission on Thursday. Then Matt and I take off for our little weekend away - we're changing hotels every night! We love our little adventures!
Have a beautiful week!
A little inspiration: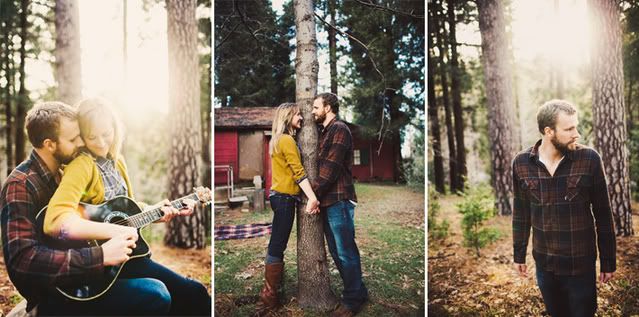 Us photogs love to check out other photog's work. This is my recent favorite!
Shannen Norman
- I love her! One day I hope to be as good as she.